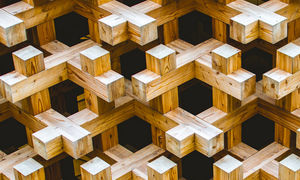 free
About this Course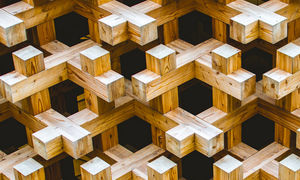 This course focuses on basic English grammar skills for intermediate English learners. Topics covered include parts of speech and past tense including applications for asking and answering questions.
Course Objectives:
• 6.G.1 Produce affirmative and negative statements and questions with past perfect and past perfect progressive verbs.
• 6.G.2 Produce the passive voice in complete sentences with simple past, past progressive, simple present, and present progressive verbs.
• 6.G.3 Identify gerunds and infinitives in sentences.
• 6.G.4 Identify adjective clauses.
Learning modules
Week One

Attendance

Attendance

Attendance

Attendance

Verb Tense Review

Worksheet: Present Perfect vs. Simple Past

Worksheet: Present Perfect Progressive

Worksheet: Present Perfect vs. Present Perfect Progressive

Worksheet: Past Perfect

Week Two

Attendance

Attendance

Attendance

Attendance

Attendance

Past Perfect: Ex. 7

Test #1: Verb Tenses

Worksheet: Past Perfect Progressive

Practice Test

Week Three

Attendance

Attendance

Attendance

Attendance

Attendance

Test #2: Gerunds & Infinitives

Sentences

Worksheet: Adjective Clauses

Adjective Clause Review

Week Four

Attendance

Attendance

Attendance

Test #3: Adjective Clauses

Study Guide

Final Exam: Grammar Only

Final Exam
About the Instructor
Reviews
No reviews