group
L2 Listening/Speaking
language: English
duration: 4 weeks
start date: 2:00 PM Sep. 09 2019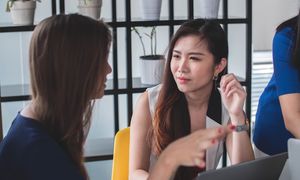 free
About this Course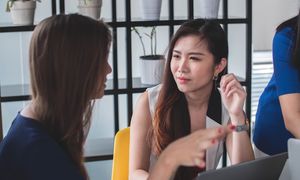 This course focuses on basic English communication skills for beginning English learners. Topics covered include asking and answering questions and giving directions.
Course Objectives:
• 2.LS.1 Produce and respond to information questions.
• 2.LS.2 Organize information presented orally into logical order.
• 2.LS.3 Deliver a short presentation describing a simple process and/or a routine.
Learning modules
Week One

Attendance

Attendance

Attendance

Attendance

Yes/No/Information Interview

Interview Report

Museum Report

Asking/Answering Questions from Photos

Quiz: Answering Y/N/Info Questions

Week Two

Attendance

Attendance

Attendance

Attendance

Attendance

Functional English Discussion/Questions

QKills Unit 4 Vocabulary in Context

Vocabulary in Context

QSkills: Unit 4 Listening/Details 1

Quiz: Asking and Answering Questions

Week Three

Attendance

Attendance

Attendance

Attendance

Attendance

Week Four

Attendance

Attendance

Attendance

Attendance
About the Instructor
Reviews
No reviews