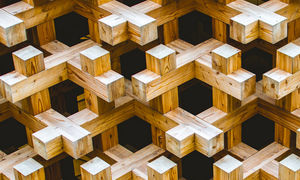 free
About this Course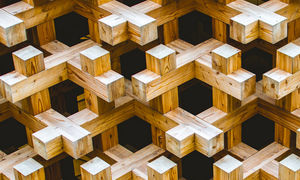 This course focuses on basic English grammar skills for high-intermediate English learners. Topics covered include parts of speech and future tense including applications for asking and answering questions.
For the course syllabus, student forms, and policies, please refer to Student Resources on the TLC website.
Course Objectives:
• 7.G.1 Produce adjective clauses.
• 7.G.2 Produce sentences with gerunds and infinitives.
• 7.G.3 Identify noun clauses.
• 7.G.4 Produce the passive voice in complete sentences with present perfect, past perfect, and modal verbs.
• 7.G.5 Identify and produce participial adjectives.
Learning modules
Week One

Write sentences with Adjective Clauses (Subject)

Adjective Clauses Exercise

Adjective Clauses Subject/Object/WHOSE

Week Two

Noun Clauses with Question Word

Noun Clauses with WHETHER / IF

Noun Clauses w Question words/Whether/If

Noun Clauses w whether/if/that

Gerunds: Page 302 E 3

Verb + Gerund p. 303 E 4 + 14 sentences

Gerunds and Infinitive Review (4 pages)

Gerunds and Infinities Review

Week Three

Change from Active to Passive

Passive Review

Passive with Modals P. 221 E. 18

Passive Review

Participial Adjectives

Week Four

Participial Adjectives (from Workbook)

Participial Adjectives Review

Study Guide

Noun Clauses Review

G Final Exam
About the Instructor
Kassia Koshbaeva
It is the supreme art of the teacher to awaken joy in creative expression and knowledge (A. Einstein)
As an experienced ESL Teacher, I have developed a passion and personal commitment to helping my students succeed. 9 years of international experience, coupled with my Master's Degree in Bilingual education from the University of Central Oklahoma, allow me share the knowledge and experiences with my students from around the world. My teaching style demonstrates dedication to fostering a positive learning environment to all students and maximizing individual student performance.
Reviews
No reviews