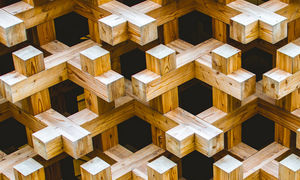 free
About this Course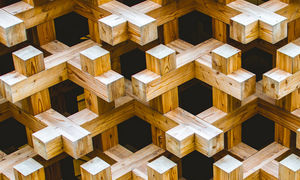 This course focuses on basic English grammar skills for high-intermediate English learners. Topics covered include parts of speech and future tense including applications for asking and answering questions.
For the course syllabus, student forms, and policies, please refer to Student Resources on the TLC website.
Learning modules
Week One

Attendance

Attendance

Attendance

Least Favorite Verb + Why (from a partner)

Reading Aloud from Tables

Dream Getaway (w/ five adjective clauses)

Quantifier plus Relative Pronoun (Favorite Singer)

Partnering on Fable Project

Sentence Modifiers

P. 298, Ex. 56

Week Two

Attendance

Attendance

Attendance

Attendance

Attendance

Preposition followed by Gerund

Partners' Input regarding Places

Movie Summary with Gerunds and Infinitives

Questions regarding Movie Speeches

Movie Speeches

Living a Balanced Lifestyle

Week Three

Attendance

Attendance

Attendance

Attendance

Attendance

Adverbs of Contrast (Packet, 4-7)

Adverbs of Contrast (P. 9)

Interview, Ex. 17

Ch. 12 Noun Clause Story on Hobby

Week Four

Attendance

Attendance

Attendance

Four Sentences w/ Passive Modals

Passive Modals and Bucket List, P. 225

Sentence Production, Phrasal Verbs

Final Exam
About the Instructor
Joe Sorrell
SHARE MY PASSION FOR LANGUAGES!
Hello! My name is Joe Sorrell, and I would like to be part of your success with English. I have studied many tricky and sticky language concepts over the years and have developed strategies to help students overcome their language-learning anxieties. My graduate studies and experiences have helped me earn a deep and enduring appreciation for international students and the unique challenges language-learners sometimes experience. If I can be of service, please contact me and be sure to forward any difficult language situations that we can face . . . together!
Reviews
No reviews